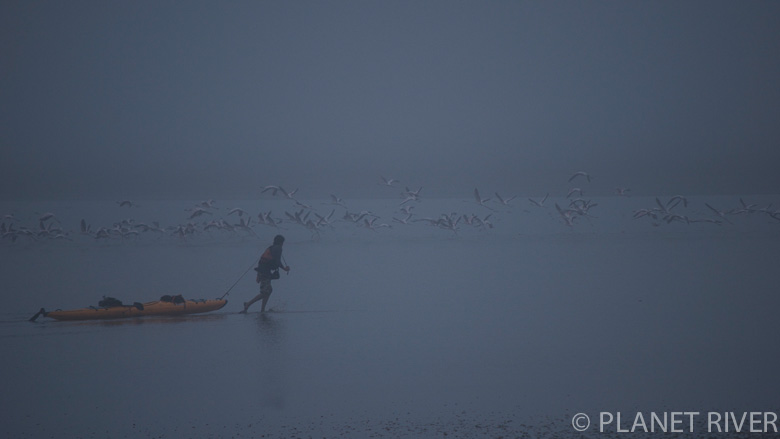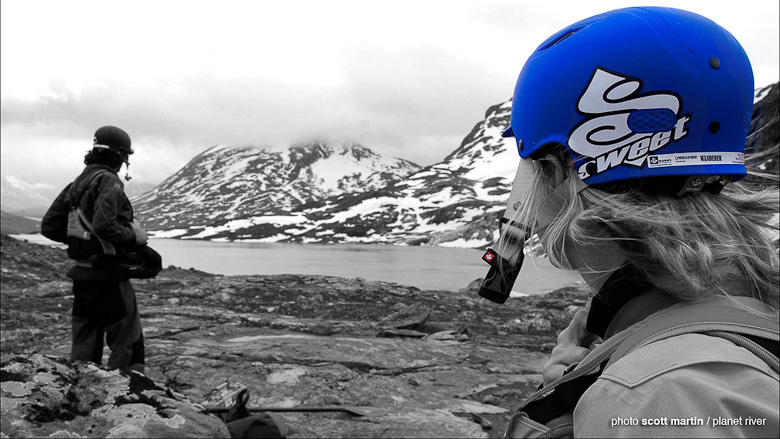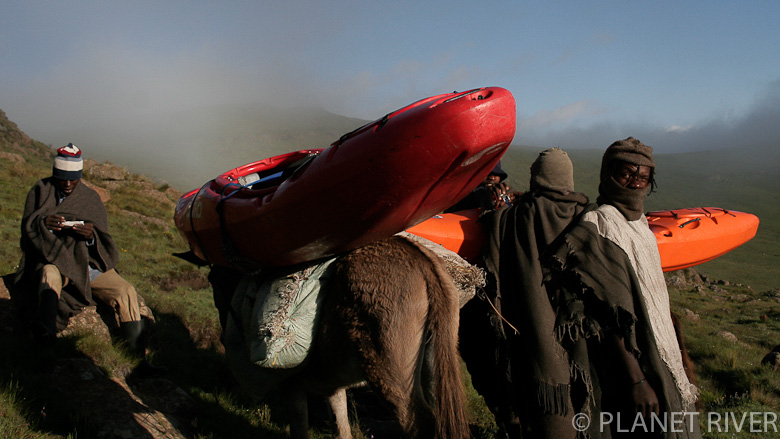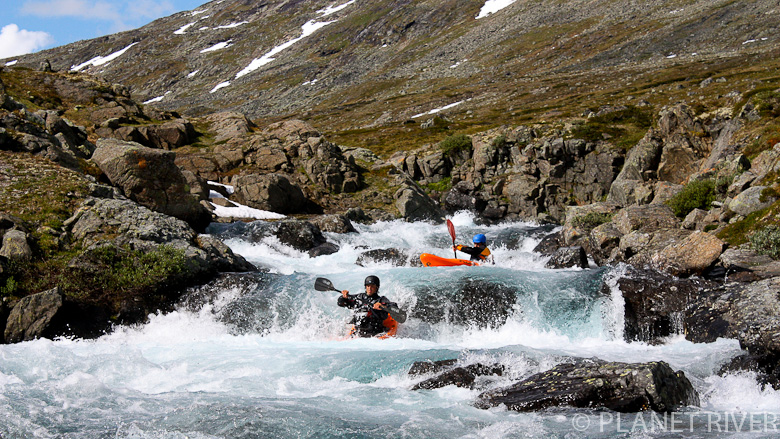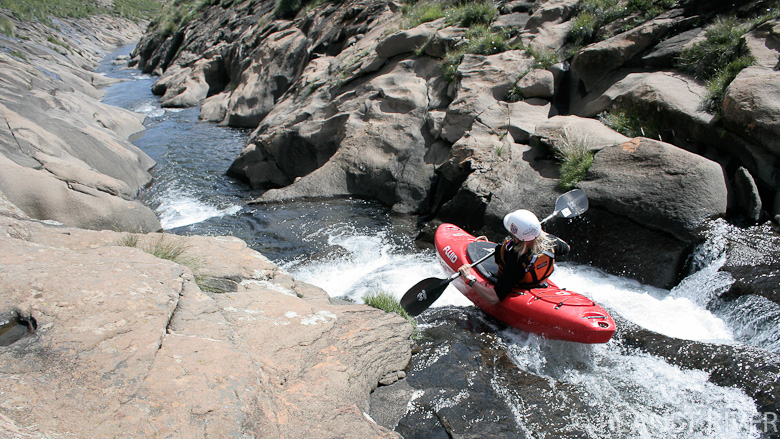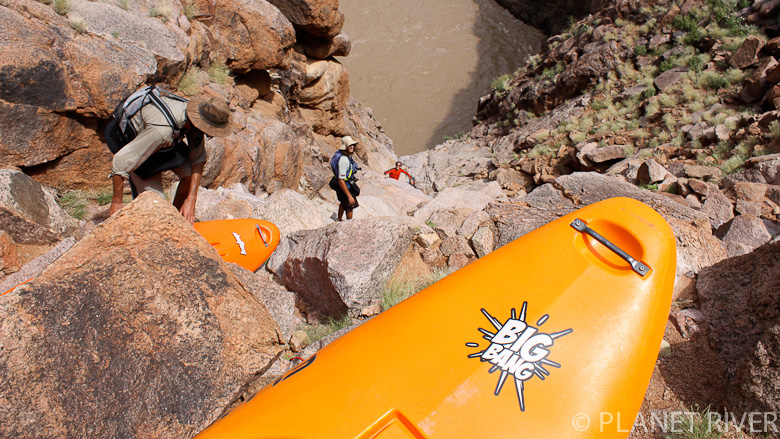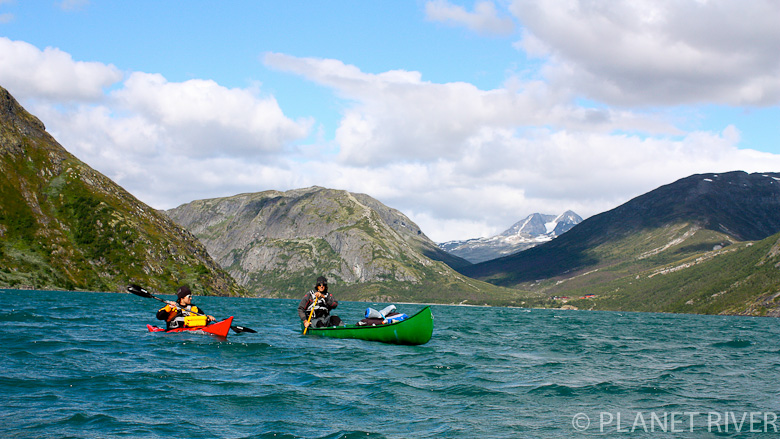 The real life version features the team of Rob & Ine completing source to sea river expeditions, capturing moments of nature, time and action with photo & film, working as river instructors, mentoring the Sjoa jr. boaters, writing about or drawing pictures of the river and its surrounding life and collaborating on river-based projects with other like-minded and skilled people in the river industry & community.
Paddle around our website and catch information eddies of - where we are, services we offer, our photo galleries, events we organise, expeditions we have undertaken and our on-river stories from our expedition journals.
Safe lines on clean free flowing rivers,
the PLANET RIVER team, Rob & Ine
Welcome to the digital version of PLANET RIVER.