Commercial White Water Industry
Is the river high, are you having a busy week/end? Do you require additional river crew? Grade 1 to 5.
* Safety kayaker
* Raft Instructor / Guide
* Oar Boating (safety & cargo)
* Kayak instructor
call us on +47 95467322
or contact
White Water Specialists
Are you a researcher, event organiser, scientist, film-maker or in advertising where the river is central or part of the production.
* We can recce/scout a section of river.
* Document with written reports, photos and video.
* Organise and provide safety, logistics and river transport.
* Provide river & water stunts & stand-ins.
Projects we have been involved with,
* KIWI TV commercial
* FRITT VILT III trailer
Photography
Planet River is able to document your river journey, whitewater event or your session with Kayak Sjoa
* Choose photo or video or both.
* Photo and video in riverine based environment.
* Digital photo and HD video.
* Edit with current systems and software.
* Final product in digital format, with a back-up copy.
see a selection of our imagery via our AV page
Does the following sound familiar?
Every time you take the car out the garage, you glance at your dusty kayak standing in the corner, and reminisce the good old days, and come up with excuses like -
"I can whitewater kayak, but have not paddled in ages."
"Family, job, life ......."
"Can never find anyone to go kayaking with."
"Club paddling has its limits."
or
Watch WW kayak videos, thinking - "wish that was me"
* Kayak Sjoa - White Water Instruction Trips
* Kayak Sjoa - White Water Guided Tours
* Kayak Sjoa - Descents
or
fill in the booking request form to get your Kayak Sjoa river time started !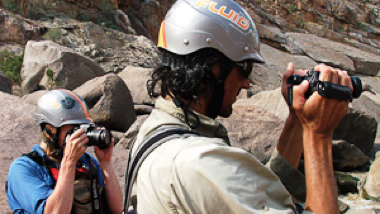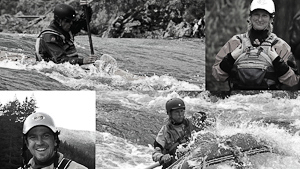 River Expeditions
We complete our own source to mouth river expeditions, can we assist you with yours?
* Private persons & commercial groups.
* We can assist with itineraries, waypoint menus, equipment lists, food caches, food menus and organising of out-fitting & equipment, crew, logistics, sourcing important safety & travel information.
or join us on a Kayak Sjoa Descent this summer !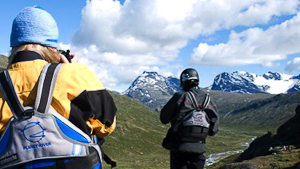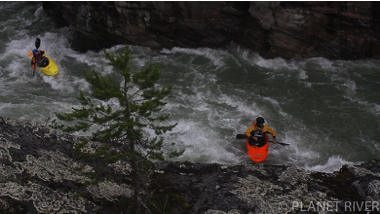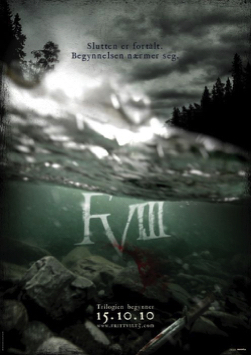 Competition Raft Race Skills & Training
With over 25 years in international raft racing, we provide the necessary tools to challenge the sports elite.
* Book a training session or several on the river with chosen focus points based on how/what/where the team needs to perform better.
* Book a presentation in words and pictures on raft racing.
* Different focus points may include:
Training schedules.
Skill sets for the varied disciplines of Sprint, Head2Head, Slalom and Downriver.
River reading & race line skills.
Equipment & gear sourcing.
The mental game/challenge.
The art of travel & competition.
Funding - Sponsorship vs work/job.
contact us for more details & quote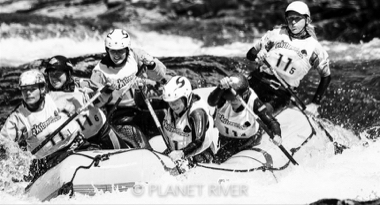 Events
Planet River has created & organised popular raft & kayak events on the Sjoa River since 2012.
contact us if needing assistance or planning with your WW event.